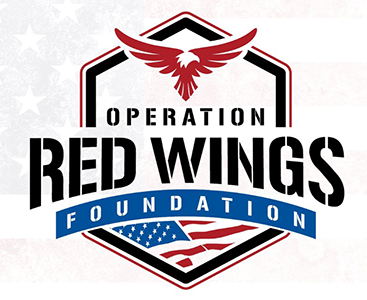 Committed to Giving Back Operation Red Wings Foundation and Elite Transportation Systems, Inc.
I worked in the delivery industry for many years before founding Elite Transportation Systems, Inc. in 2000. Through those years I've experienced the many ups and downs associated with the business; the driver shortages and cyclical flow of customers and business, and the continuously changing business environment from "on-demand" to "last mile."
Through it all, my colleagues and I persevered. But in 2017, something changed. I wanted to use Elite Transportation Systems to help give back to an important cause.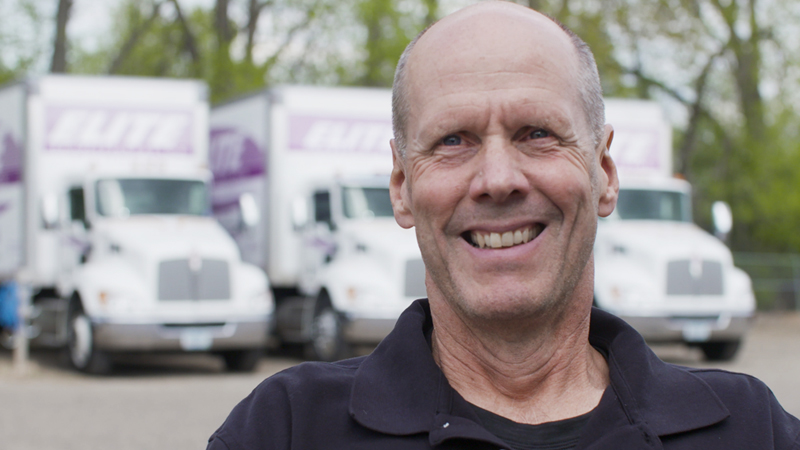 I grew up in a home with a father who was a World War II United States Navy veteran. During my father's service, he was on three ships that sunk or suffered major damage. My dad's war experiences caused him to suffer from what today would be called PTSD. I always thought if I could somehow give back to our returning veterans, it would be a privilege.
Therefore, I looked for, and found, an organization that I could feel comfortable supporting. Thankfully, I found a great organization: Operation Red Wings Foundation.
Serving America's veterans
America's veterans are disciplined, service-oriented members of society who are capable of thriving at home and in business. Unfortunately, combat and traumatic military service can take its toll on the health of our service members and their families.
Operation Red Wings Foundation's Mission Is To Provide Veterans And Their Families With A Path To Healing From Their Invisible Wounds.
Post-traumatic stress, chronic pain, traumatic brain injury, military sexual trauma, and care partner stress are issues that are invisible on the surface. However, if these very real conditions that plague many of America's veterans are treated improperly, they can reduce a person's quality of life, or become debilitating.
Because of the complexity of these wounds, not all individuals respond to the standard government treatment plan of talk therapy and medication. That's why it's so crucial that Operation Red Wings Foundation offers another option.
The foundation provides a succession of no-cost therapeutic retreats to service members—active duty and veterans—and their families. A retreat's travel expenses are provided free of charge, too.
Our facilities are located in Texas and North Carolina. Both locations take advantage of the peaceful, natural environments and are designed to make you feel comfortable while encouraging camaraderie with fellow Veterans. While the retreat schedule and activities are the same at both locations; each location is unique. Our Texas facility is located on a working ranch in a rustic setting. Veterans attending in Texas, should expect dirt roads, cows and a rustic environment. The North Carolina facility, located just outside of the city limits of Fayetteville, NC is a modern home featuring a small lake.
The importance of treatment and getting away
The foundation's program is designed to provide education, stress reduction, and coping skills that can be put into practice immediately. Retreats also expose participants to several cutting-edge therapy modalities that are proven highly effective in the treatment of invisible wounds.
Under the care of mental health providers, participants use tools, such as equine-assisted therapy, neurofeedback, trauma-sensitive yoga, creative arts therapy, and accelerated resolution therapy (ART) during a five-day retreat.
At the retreat's conclusion, participants discuss their experiences with their clinician and together devise a plan on how to move forward in treatment once they get home.
The program's result help participants discover the resources necessary for them to create a plan for continued recovery; they are empowered with skills for further healing, their families become stronger, and they restore their sense of hope.
Doug Mellum is the President, Owner, and Founder of Elite Transportation Systems, Inc.
Find out more about Elite Transportation Systems, Inc. at https://www.elitetransportationsys.com, and Operation Red Wings Foundation at https://orwfoundation.org/.