Welcome to Elite Transportation Systems!
There's no better time than today to join our team at Elite! Flexible schedule, competitive compensation, and ability to grow with an organization that is passionate about logistics.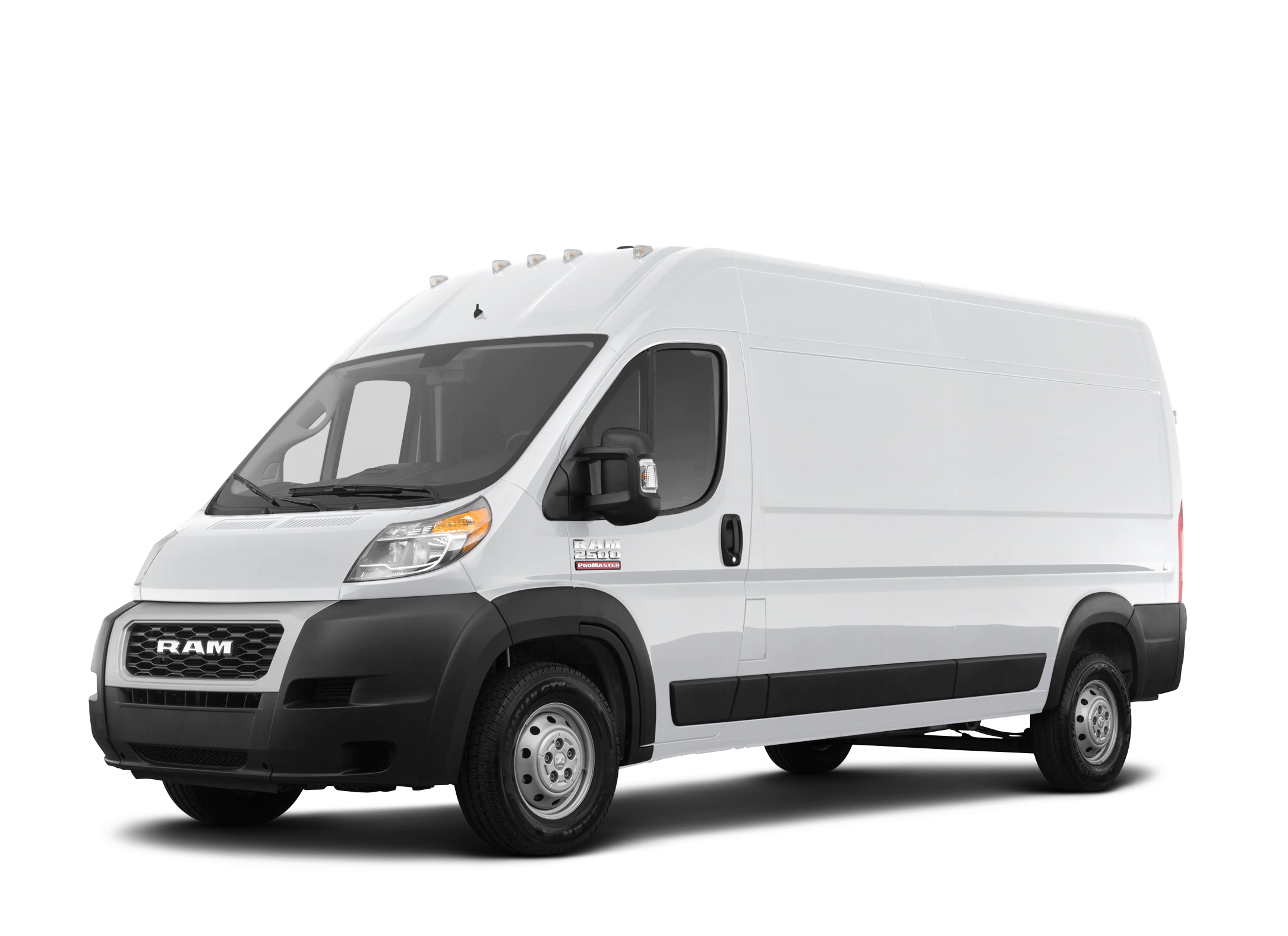 Dock Trucks CDL & Non CDL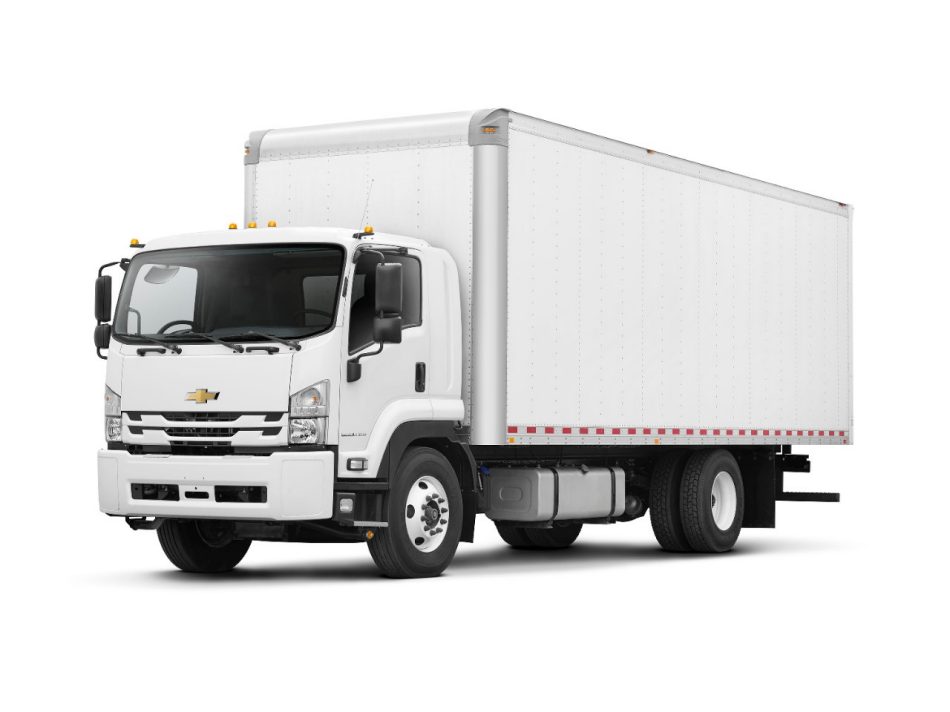 Flatbeds & Flat Goosenecks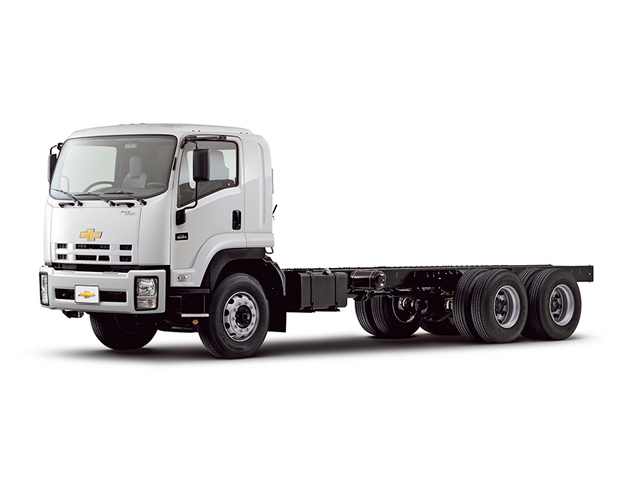 Tractor & Trailer Flat & Van Body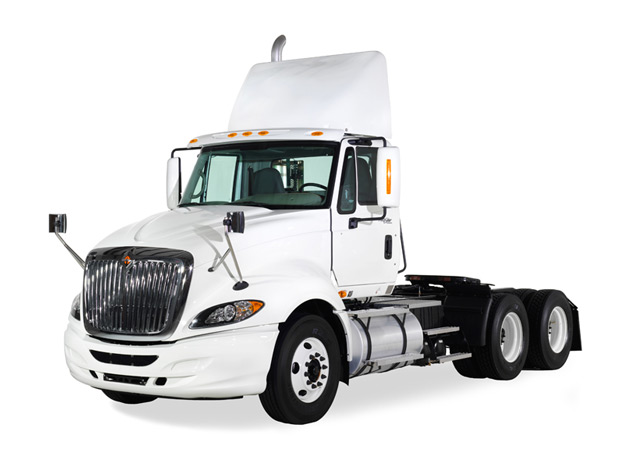 Sprinter / Cargo Van
Transit and Cargo vans provide space for up to two 48'' x 48'' pallet spaces and material up to 13' long.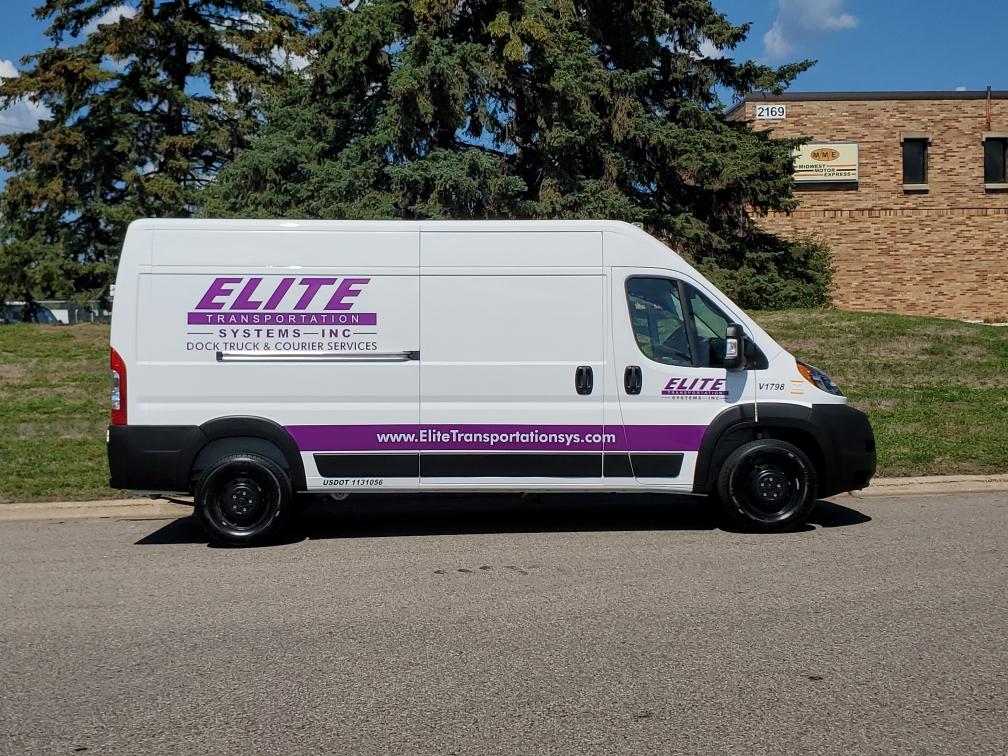 Mini Van / SUV
Perfect for packages, large boxes, and small pallets.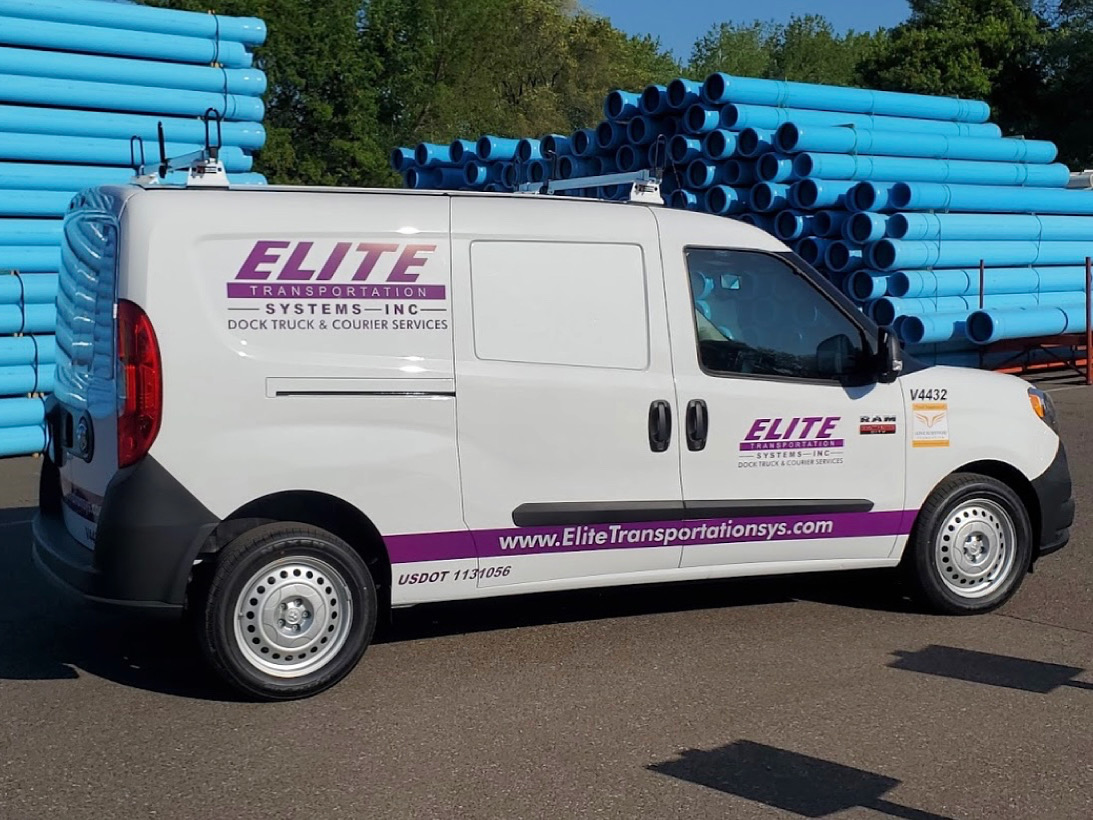 Full Size Pickup
Open bed and Covered pickups available. Can accommodate one 48''x 48'' pallet and material up to 12' long.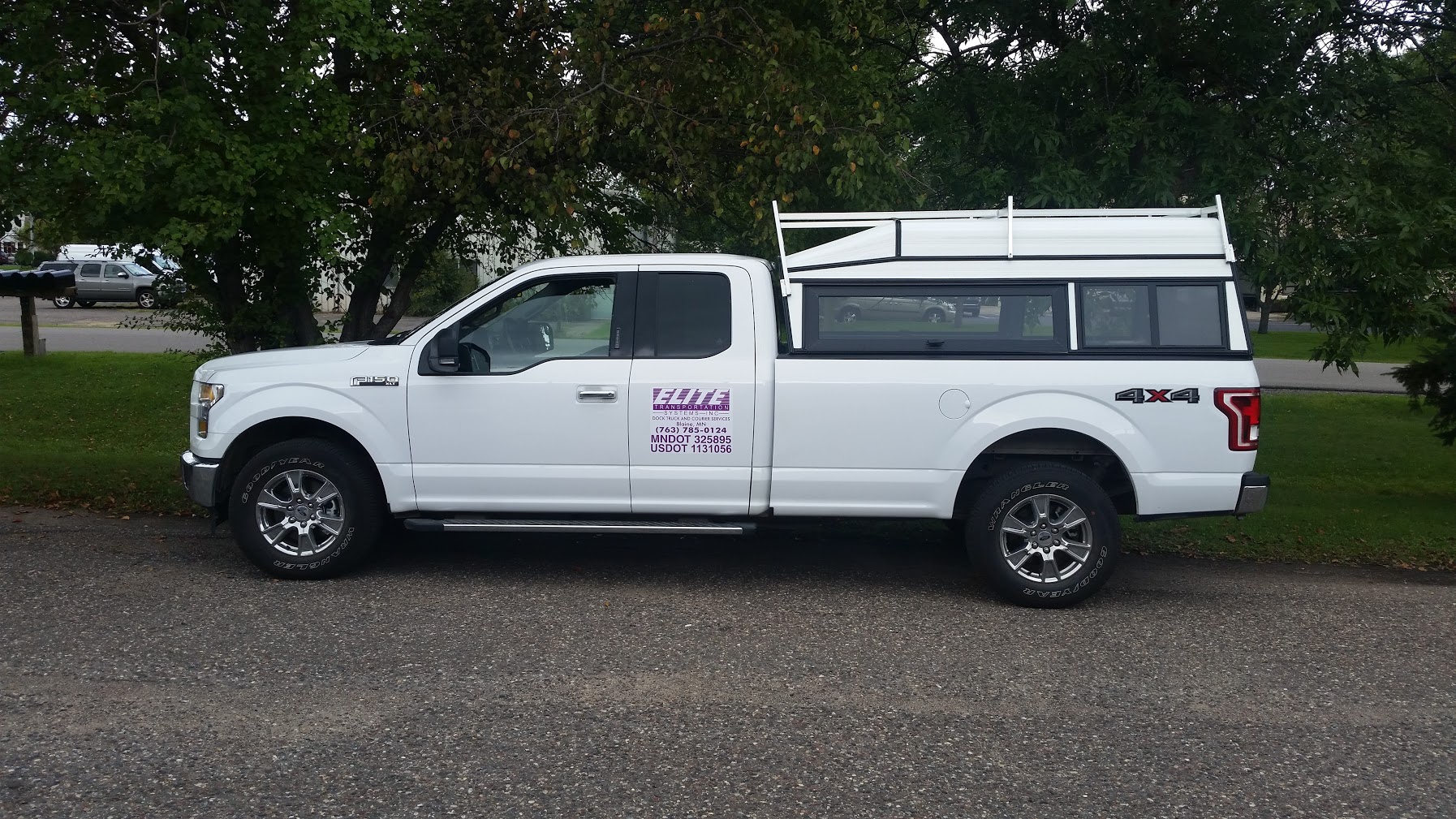 Car
Can accommodate a variety of small, time sensitive items.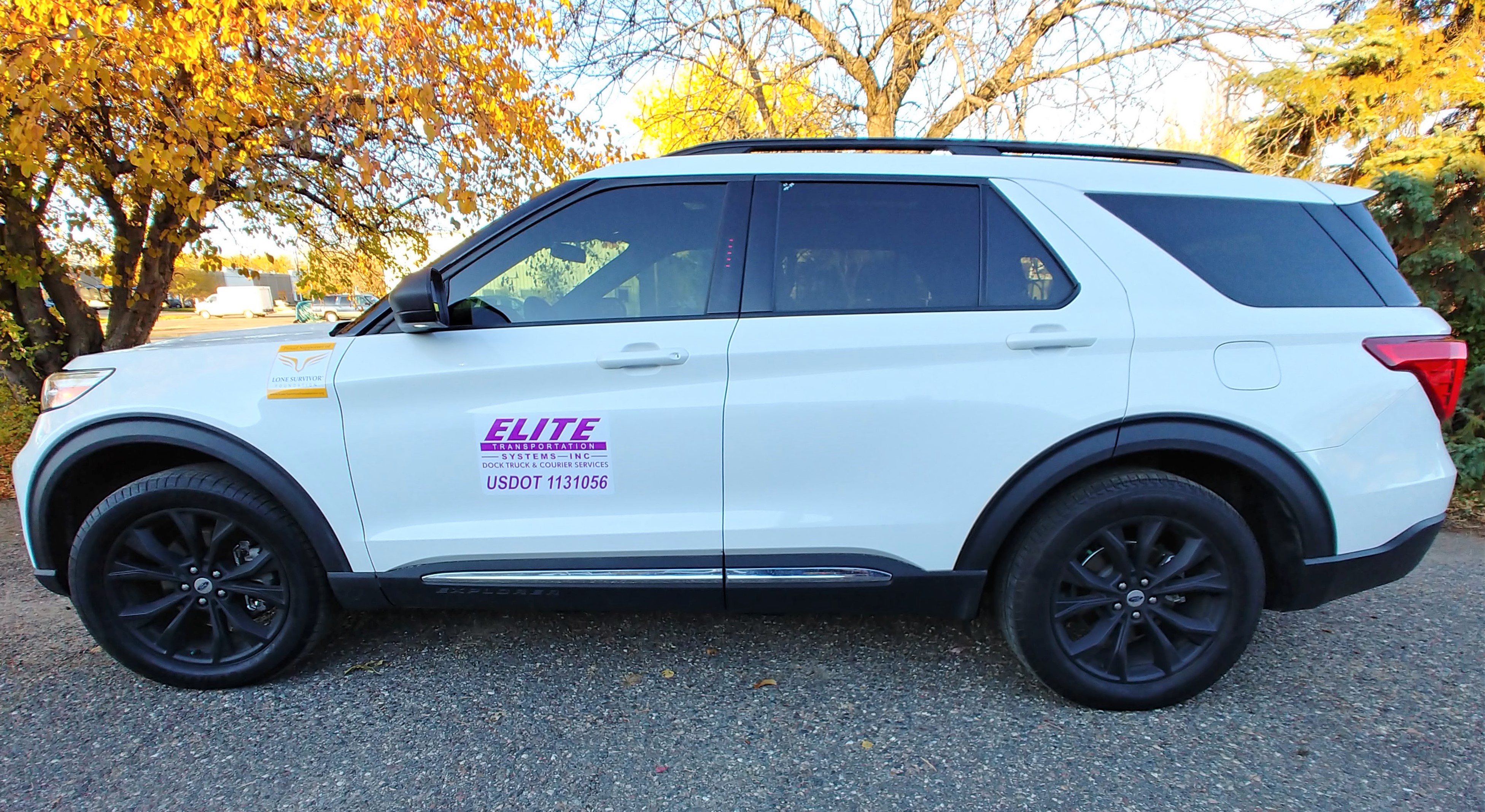 Dock Truck
Our standard fleet of 26' dock trucks are capable of handling up to 12 – 48'' x 48'' pallets and up to 15,000 lbs. All trucks are equipped with 2500lb lift gates.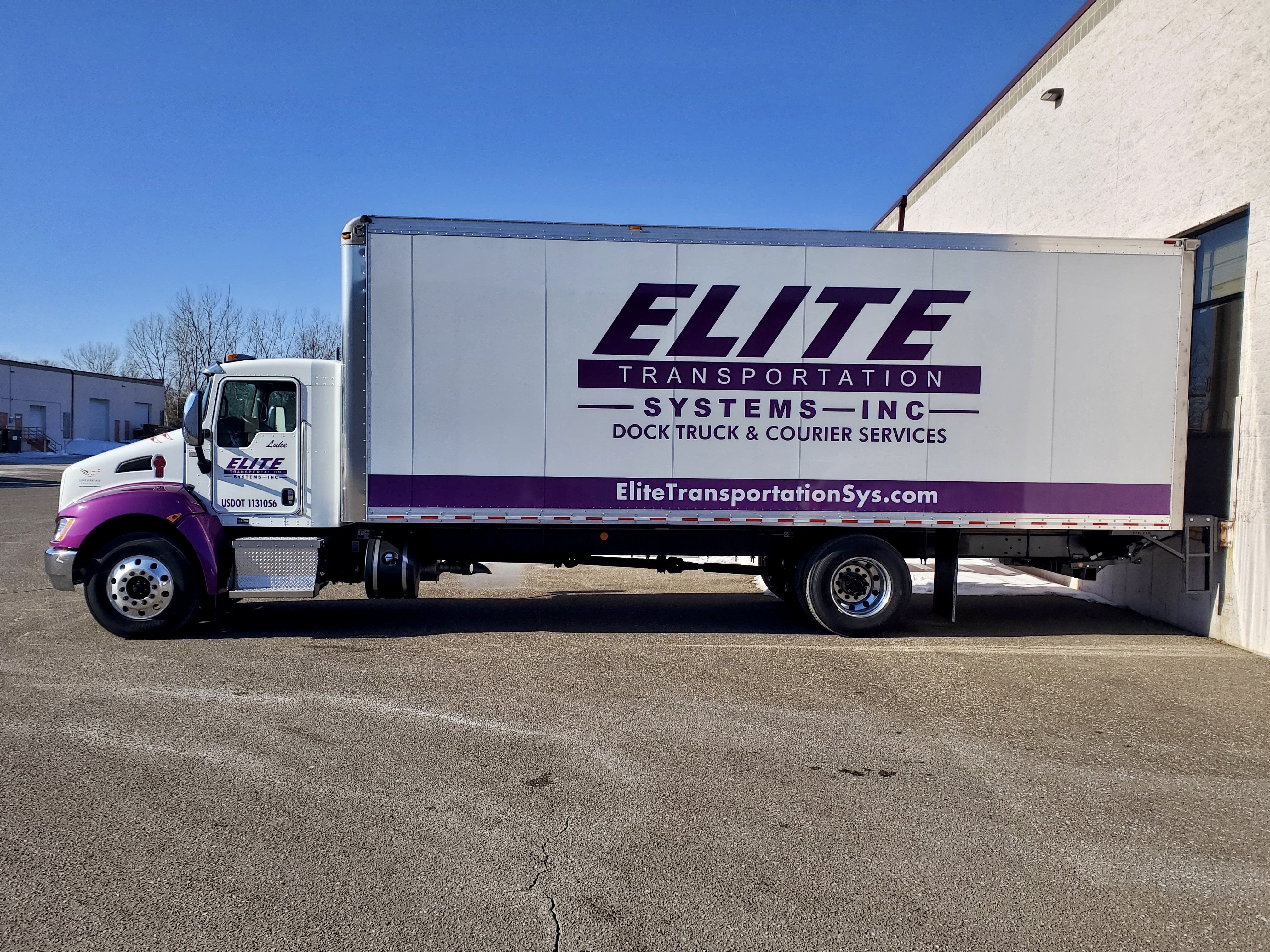 Low Clearance Dock Truck
Low Clearance Dock truck service allows access to height restricted dock locations. These trucks can handle up to 8 – 48'' x 48'' pallets lift gates capable of lifting 2500lbs.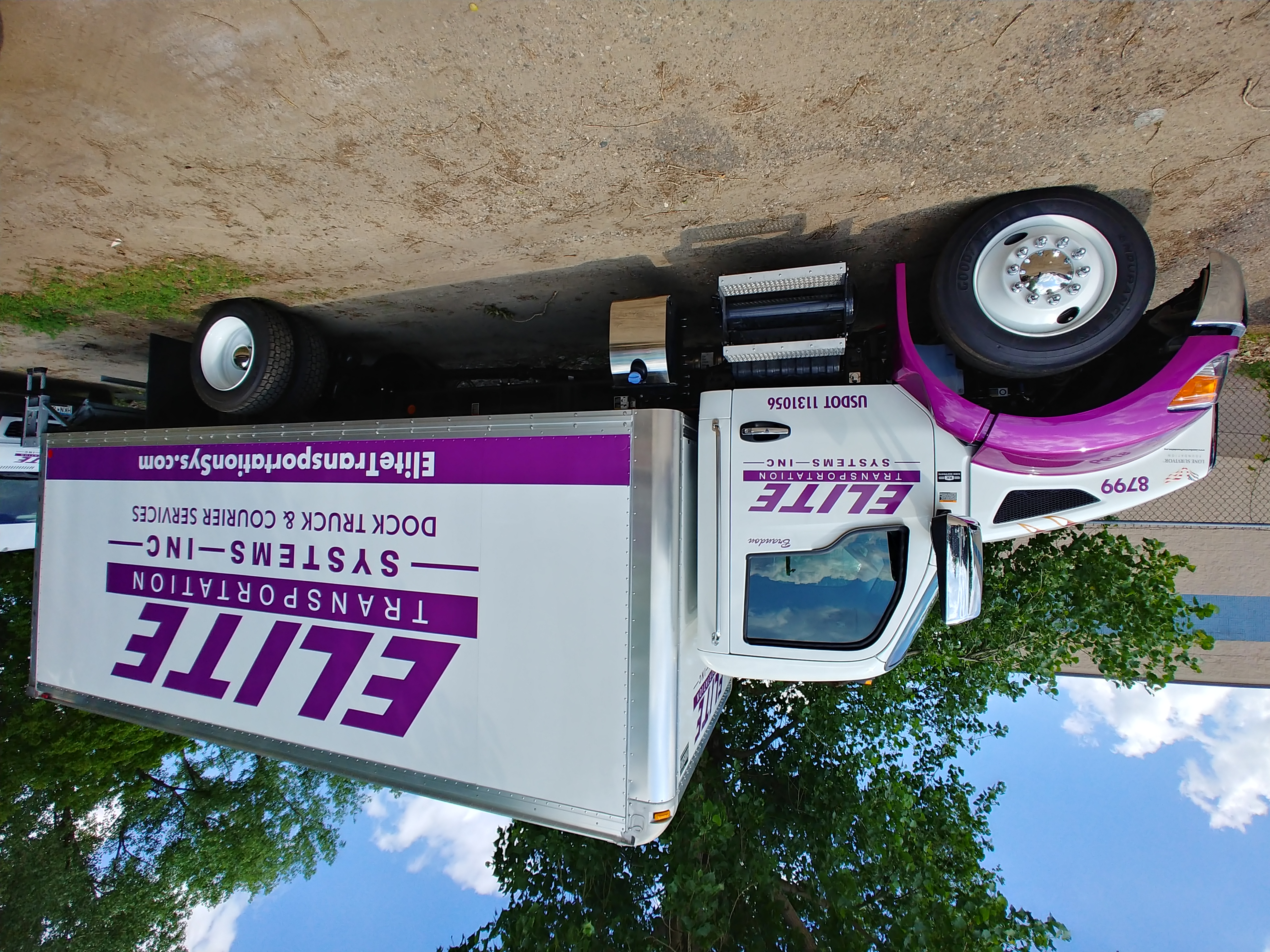 Flatbed
Our standard fleet of 24' flatbed trucks are great for side unloads and crane unloads.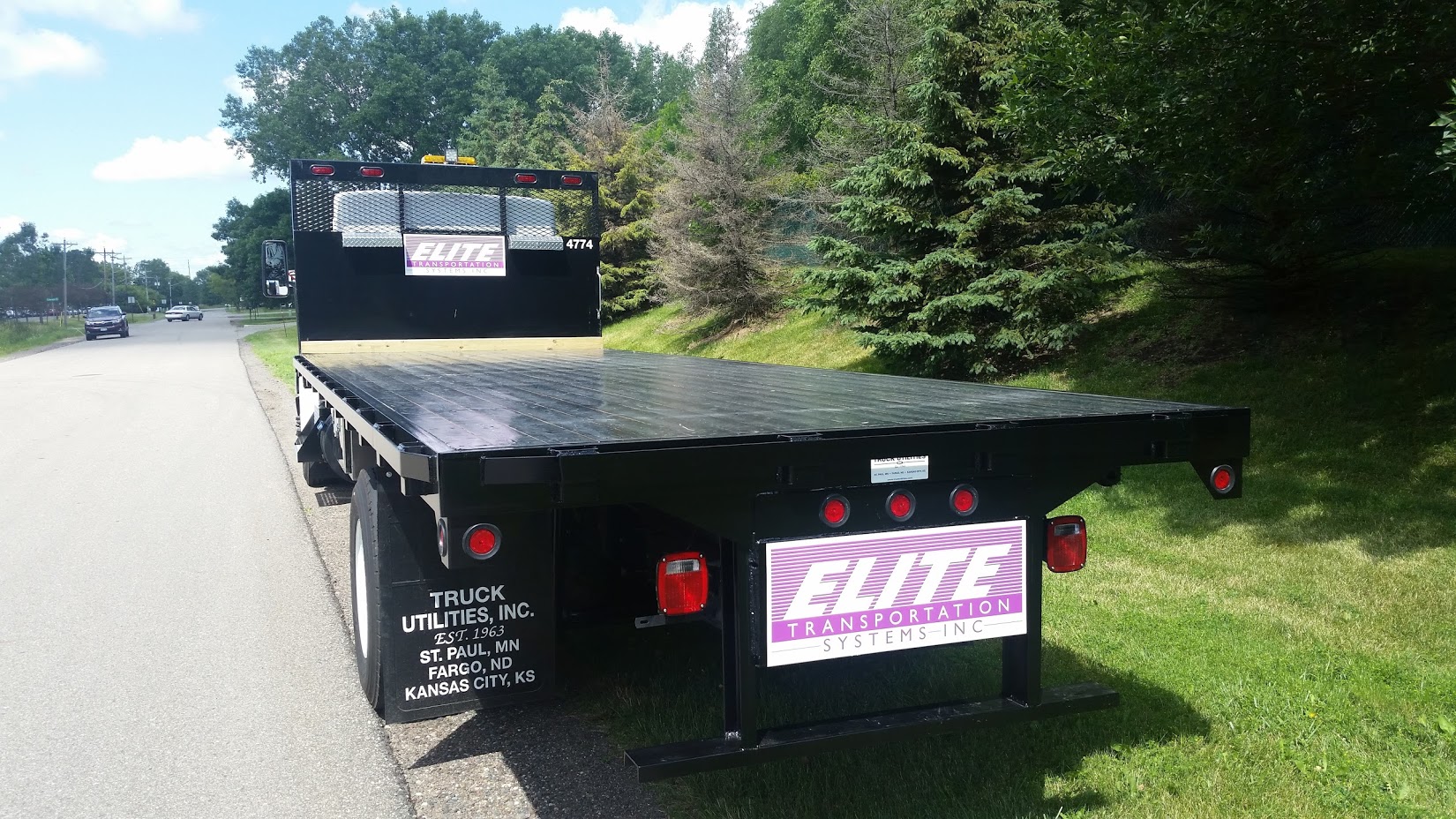 Gooseneck Flatbed
Our fleet of Gooseneck trailers range from 32'-40' in length and can haul up to 15,000 lbs.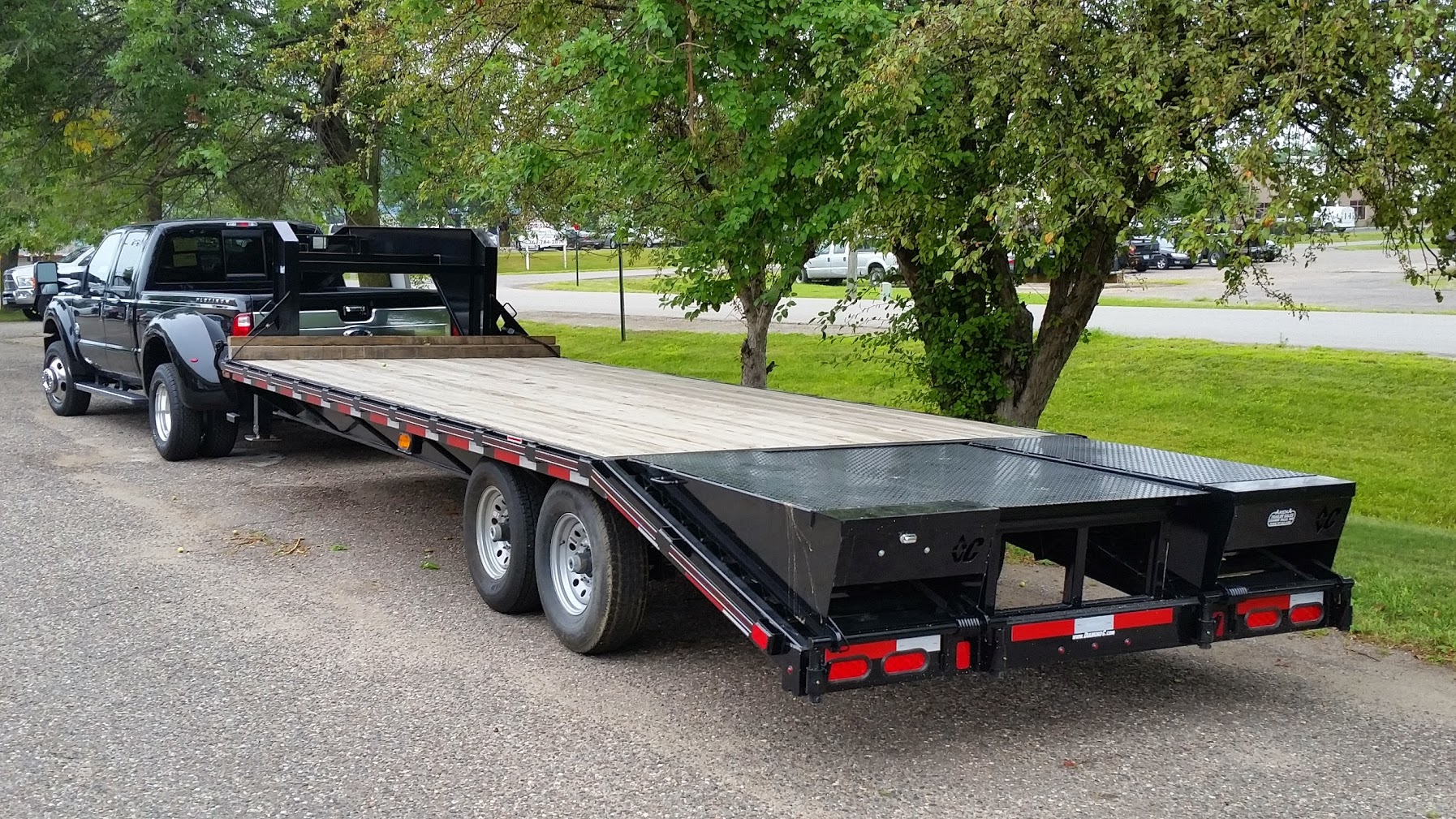 Flatbed with Moffett
Standard 24' flatbed. Moffett capacity is 5000 lbs.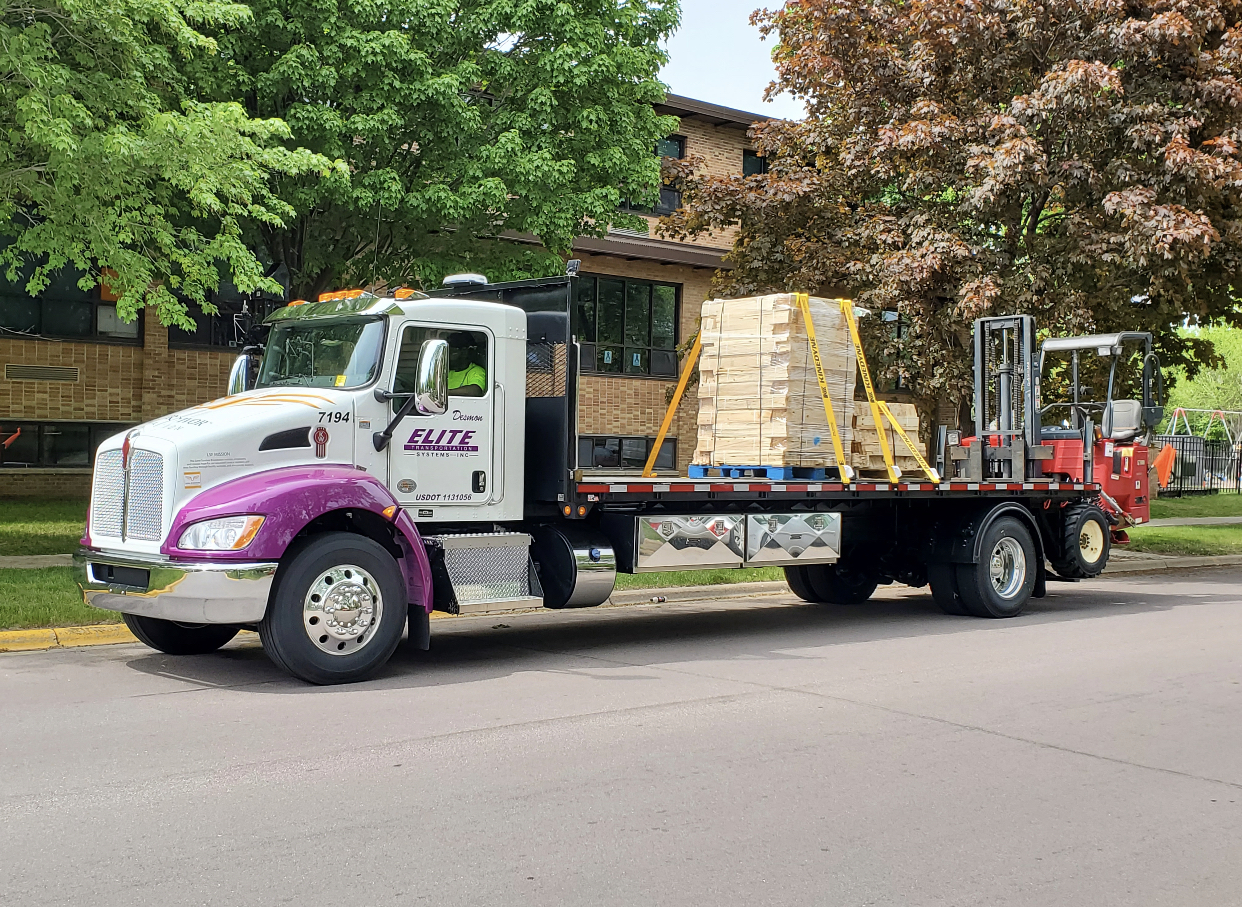 Tractor Trailer - 53' Van Trailer
Standard semi specifications: 48,000lbs, 53' length, and 26 standard pallets.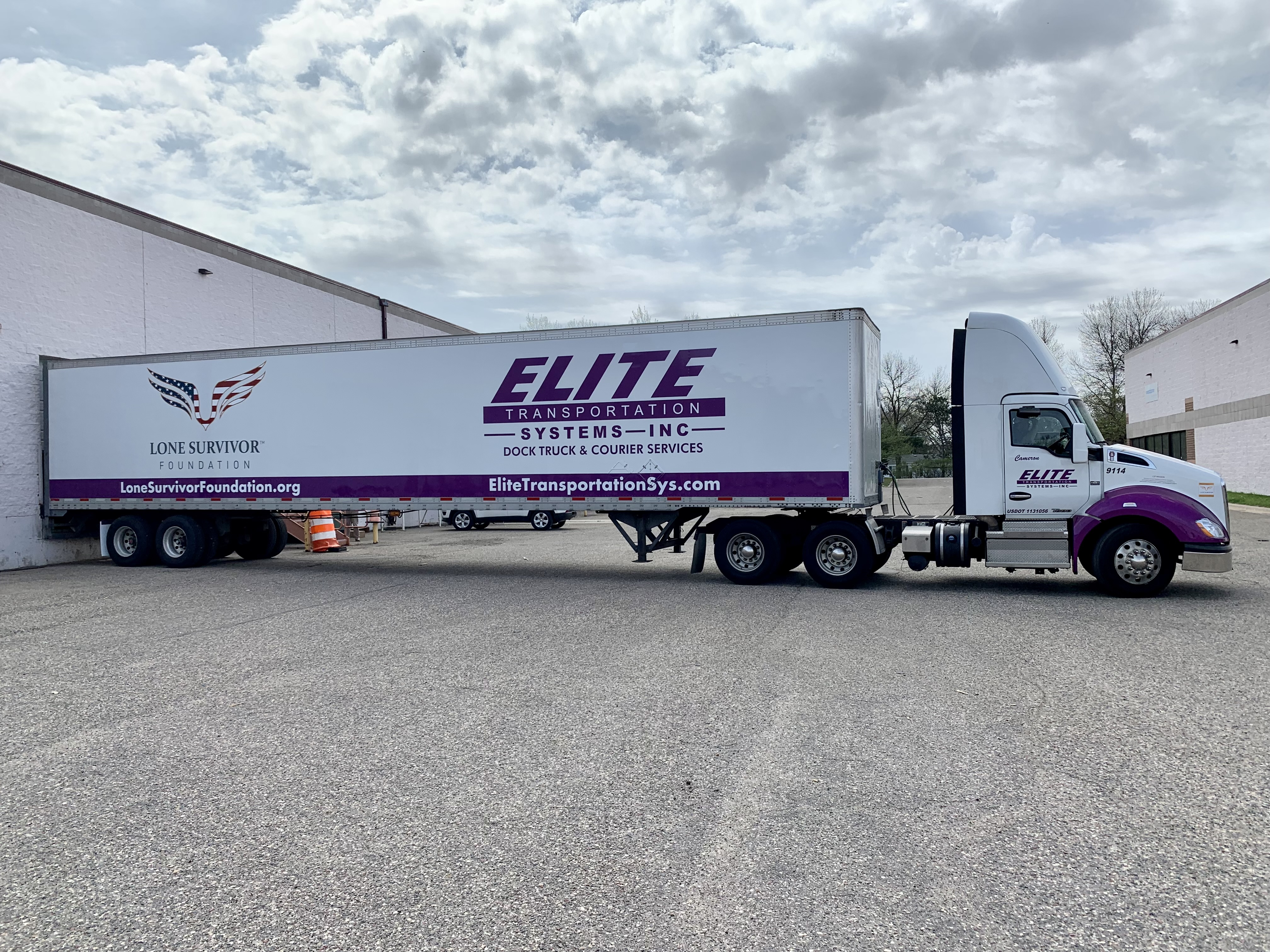 Tractor Trailer with Moffett
Our Semi fleet consists of trucks up to 48' with a 48,000 load capacity.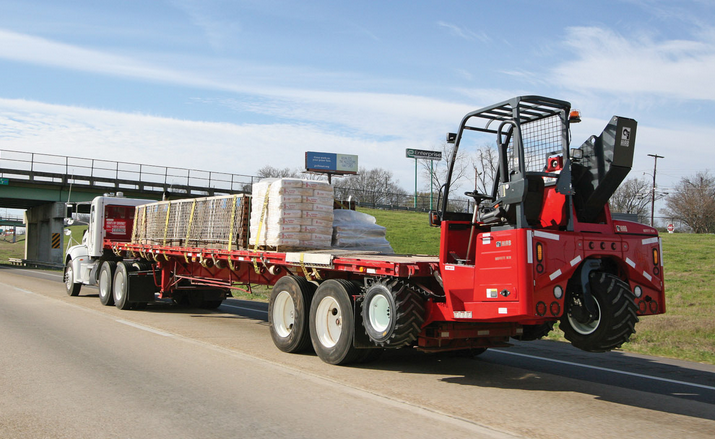 Fill in below and we will contact you!